Welcome to Make a Joyful Noise Piano Studio!
We are located in the heart of the Northeast, at 280 Richard Street, Kingston, PA 18704
Our Focus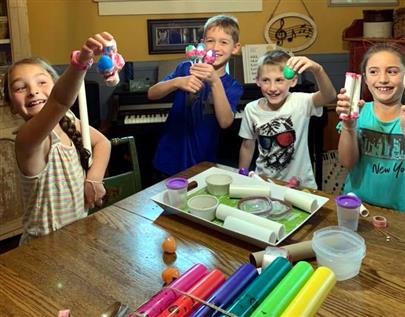 Make a Joyful Noise Piano Studio offers Private, Duet and Group lessons with a focus on beginning to intermediate level students. I offer in-studio as well as online lessons utilizing up-to-date technology as well as traditional styles of teaching. Students will be engaged and excited from day one!
At Make A Joyful Noise Piano Studio it is important that students learn first and foremost how to play the piano in a fun and creative way, while at the same time gaining an appreciation for many different types of music!
The Studio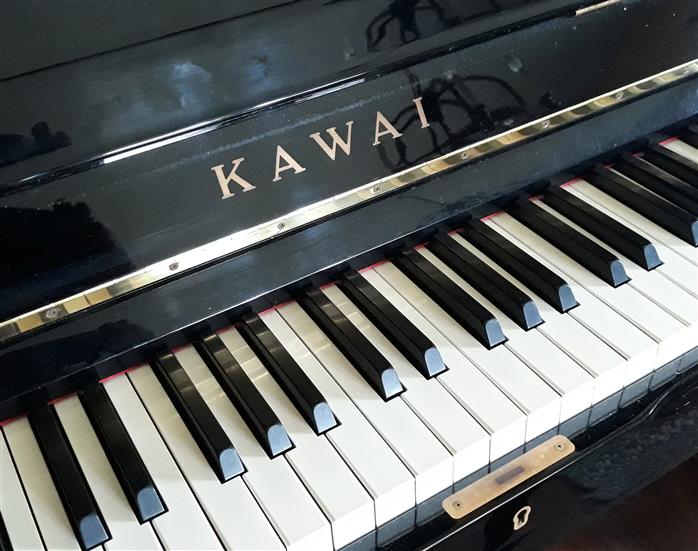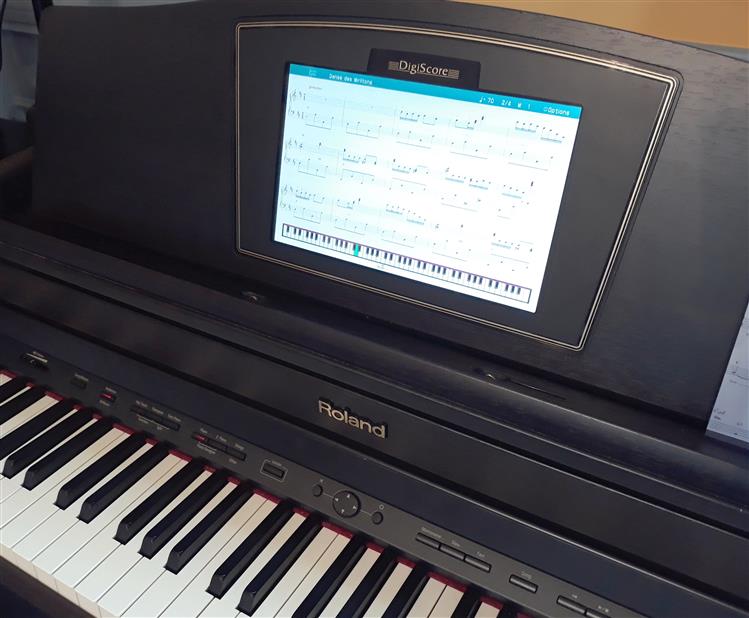 Make a Joyful Noise Studio is outfitted with a KAWAI upright acoustic piano, a ROLAND HPi-50e digital Piano, and a YAMAHA XXX digital keyboard with bluetooth and midi capabilities. A state-of-the-art digital video camera, studio quality boom microphone, Apple Ipad, and the latest Apple Macbook Pro laptop make online lessons fun and engaging!