One of my greatest joys as a piano teacher is the impact that I have on not just my students musical ability, but their life in general.
Read what Vanessa wrote after she graduated from College.
Miss Chris, Eight years ago, my mom came home and told me that she had found a new piano teacher for me. Being that my previous instructor was not the greatest experience for me, I was a little hesitant this time. But I knew after the first time I met you that I was going to love every lesson we had, and I did and will always think of you each time I sit down at the piano. You have taught me so much more than scales, hand positioning and how to properly play dynamics,(which I'm still trying to do) You have taught me that just because a sheet of music looks intimidating, doesn't mean that it is. If you work at it and aren't afraid to make mistakes, eventually you will play that music with no problem. You have been such a great role model for me and I feel so comfortable around you because you have grown into something more than just my piano teacher- you are my friend and I know that I can always come to you if I am in trouble or worried about something. Some of my happiest moments are of the two of us playing four hand and butchering a song, well mainly, me butchering it. :) But you've always worked with me and have been patient with me. You have always believed that I can play something, even when I didn't. You have given me the confidence in myself that I had always been lacking and I will forever be grateful to you, not just for being my piano teacher but someone who has always believed in me. Thank you. Vanessa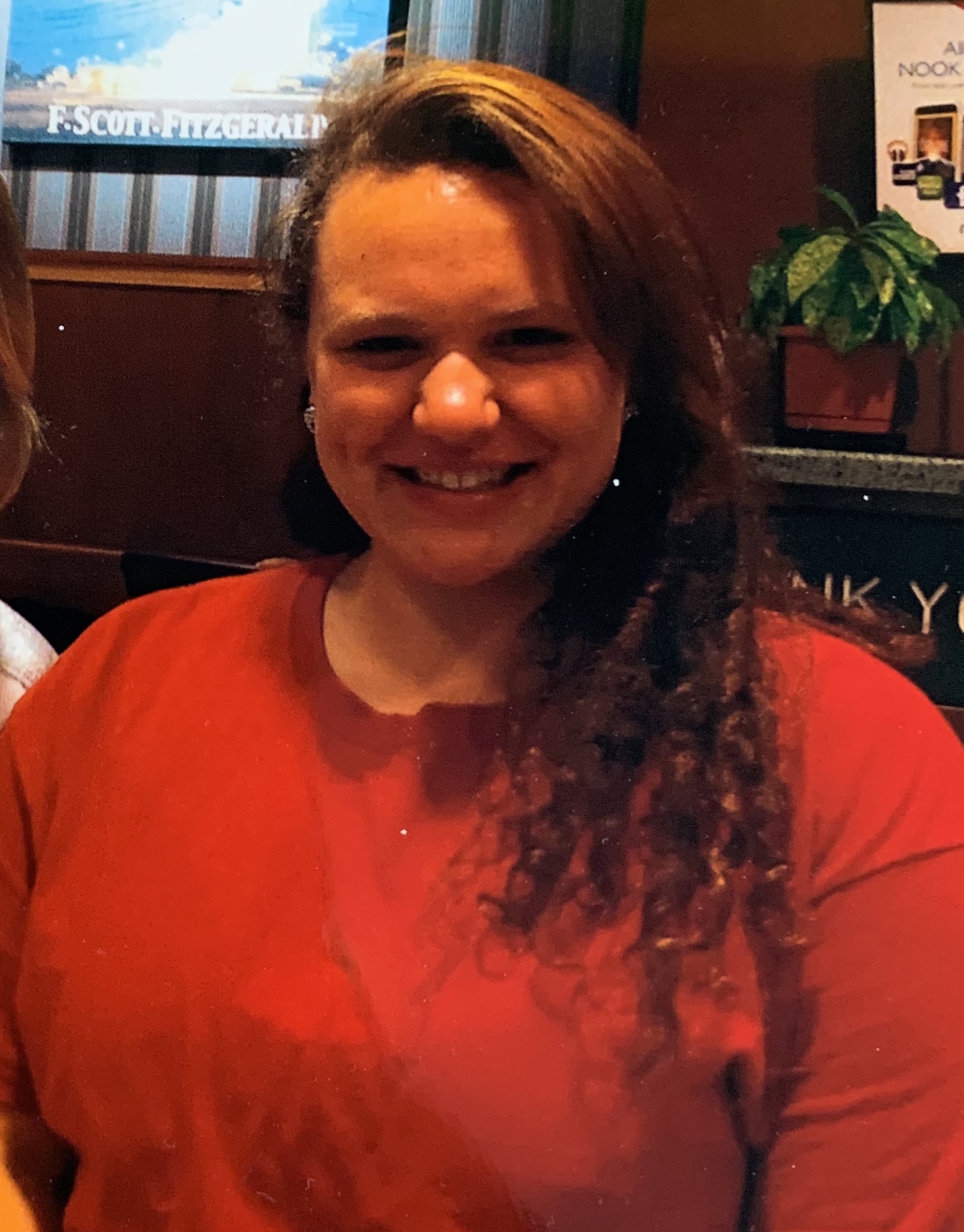 From the Mother of one of my students:
My daughter has been taking piano lessons through Make A Joyful Noise from Mrs. Christina Shimp for the last 4 years. She enjoys her lessons and loves learning new material. Christina continually challenges her in a way that is both nurturing and growth minded. She knows my daughter really well and that may be what I appreciate most about Christina and her studio. I highly recommend for piano lessons! Christina is always leaning and bringing new ideas to her students. She makes piano practicing fun too so that's an added bonus!